The NCPP stands for (NewCentral Powers Pact).We are very sample all we ask for when you join the pact you have to have good trade and all should have good military protection for each other. We shall all stand together and we shall fall together but if we fall we can get back up and I bet you are voices will be forever heard! You can keep your own flags of course and if one of the members is under attack then take a serious action against to our enemies!
http://flag-designer.appspot.com/gwtflags/SvgFileService?d=1&c1=2&c2=7&c3=3&o=1&c4=3&s=11&c5=2
The NCPP headquarters is in Farshonia in the city of Krakow it is huge and has the best technology and the one of the best security.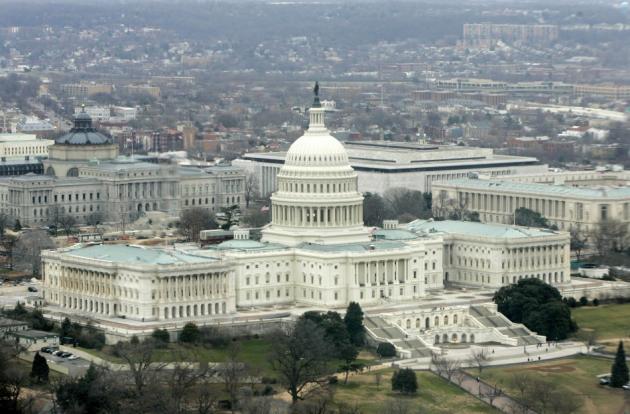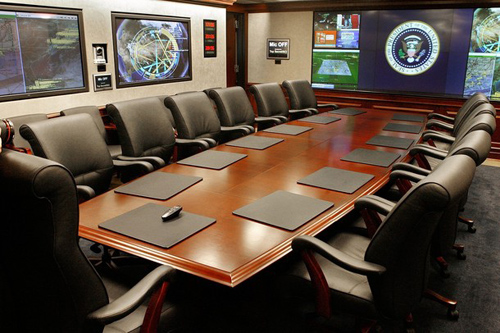 Last edited by Republic of Farshonia on Sat Sep 14, 2013 11:14 am; edited 1 time in total
Japan will join the pact.

Japanese Empire

Vassal State




Posts

: 23


Join date

: 2013-08-28



---

The Eurussian Empire will join the New Central Powers Pact.
The Republic of New Malizia will join the pact.

Johoria

Recognized State




Posts

: 42


Join date

: 2013-08-17



Marquette MIGHT join if too many people don't join. We do not like big international organizations.

Marquette (of Pacific)

Potential World Power




Posts

: 597


Join date

: 2013-04-16


Age

: 19


Location

: Snowy Minnesota



All of you is now accepted to become a great member of NCCP.
The Republic of Lequan would like to join.

Lequan

Sovereign State




Posts

: 6


Join date

: 2013-09-26



---
FORUM CLEANUP: Requesting the proponent of this thread to respectfully confirm if this thread remains active. If no reply is initiated within the next 24 hours, this thread will be closed. Unless revived in a later date.


---
Permissions in this forum:
You
cannot
reply to topics in this forum