BREAKING NEWS:
Aranian Yen (RA$) Drops far below inflation line. Major recession is imminent.
Protest and violence are in progress across several major cities in East Kynotsu after the collapse of the Aranian Yen as the currency fell to an all time low since the great recession.
Many have rushed to their banks to withdraw. Large crowds now sit outside of banks in mobs. Stores across the country have experienced an influx of customers as many prepare for the coming days.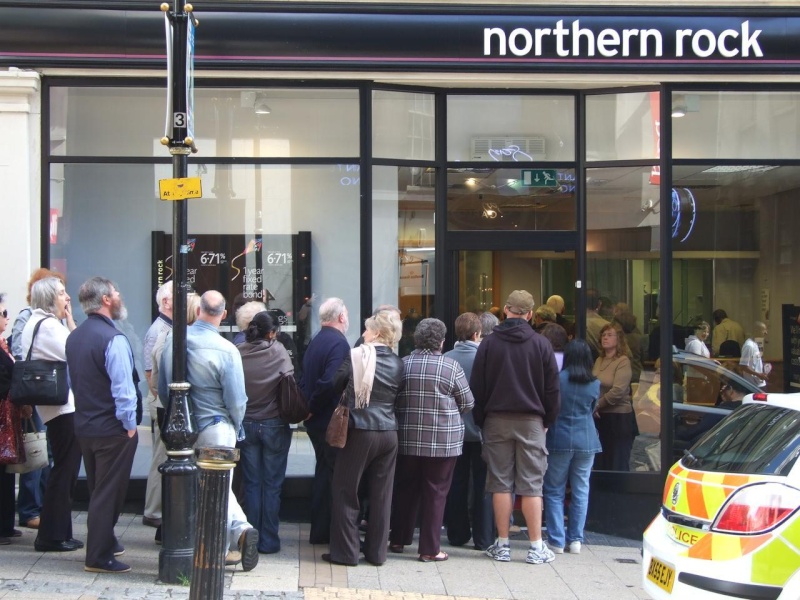 As of now, Press secratary Cherry Whyte is meeting with the president to discuss the privacy as the crisis begins to quickly escalate.
Kynotsian advisories are quickly taking action. President Thompson is scheduled to make a press appearance shortly.
Stay Tuned for more

Kynotsu

Vassal State




Posts

: 10


Join date

: 2013-03-04



BREAKING NEWS:
President Lee Saxton made an public statement moments ago over the growing economic crisis after the drop of the Aranian Yen.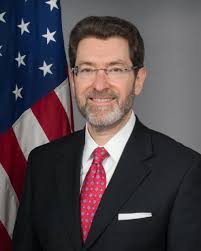 "First and foremost it is worth acknowledging that the Great Recession was the greatest geopolitical catastrophe of the century. As for the Kynotsian people, it became a genuine tragedy. Tens of millions of our fellow citizens and countrymen found themselves beyond the fringes of poverty. The epidemic of collapse has spilled over to Kynotsu itself," he said, referring to the more economically powerful neighbor and former father country to the West.
"We are a free nation and our place in the modern world will be defined only by how successful and strong we are," Saxton said.
Saxton's statements were some of his strongest  to date about the collapse and come a month before the nation celebrates the 60th anniversary of the Aranian revolution, a conflict Easterners call the "Great Patriotic War."
Saxton's popularity has been dented over the past year by street protests over painful social reforms in East Kynostsu and unsuccessful attempts to head off a popular uprising in the ex-father state of Kynotsu. Saxton is constitutionally barred from seeking a third term, but many Kynotsians assume the Parliament  will ensure that a Saxton loyalist wins the balloting in 2008.

Kynotsu

Vassal State




Posts

: 10


Join date

: 2013-03-04



Breaking News
President Saxton has announced that economic advisors will be meeting with Empress Elizabeth II of Eurussia later today on the impending collapse of the Aranian Yen.
President Marshall Thompson has met with his advisory this morning and has released a word on the issue.
"We're in the midst of a serious financial crisis, and the federal government is responding with decisive action.

We boosted confidence in money market mutual funds and acted to prevent major investors from intentionally driving down stocks for their own personal gain.

Most importantly, my administration is working with Congress to address the root cause behind much of the instability in Eastern markets.

Financial assets related to home mortgages have lost value almost over night, and the banks holding these assets have restricted credit. As a result, East Kynotsu's entire economy is in danger.

So I propose that the federal government reduce the risk posed by these troubled assets and supply urgently needed money so banks and other financial institutions can avoid collapse and resume lending.

This rescue effort is not aimed at preserving any individual company or industry. It is aimed at preserving Kynotsu's overall economy. In the event that our largest trading partner loses grasp on their economic abilities, a crisis will ensue in world markets.

It will help Kynotsian consumers and businesses get credit to meet their daily needs and create jobs. And it will help send a signal to markets around the world that East Kynotsu is holding on.
I know many citizens have questions tonight: How did they reach this point in their economy? How will the solution I propose work? And what does this mean for your financial future?

These are good questions, and they deserve clear answers.

First, how did their economy reach this point? Well, most economists agree that the problems we're witnessing today developed over a long period of time. For more than a decade, a massive amount of money flowed into East Kynotsu from investors abroad because the country is an cheap place to do business.

This large influx of money to Eastern. banks and financial institutions, along with low interest rates, made it easier for East Kynotsians to get credit. These developments allowed more families to borrow money for cars, and homes, and college tuition, some for the first time. They allowed more entrepreneurs to get loans to start new businesses and create jobs.

Unfortunately, there were also some serious negative consequences, particularly in the housing market. Easy credit, combined with the faulty assumption that home values would continue to rise, led to excesses and bad decisions.
Optimism about housing values also led to a boom in home construction. Eventually, the number of new houses exceeded the number of people willing to buy them. And with supply exceeding demand, housing prices fell, and this created a problem.

Before long, these securities became so unreliable that they were not being bought or sold. Investment banks, such as Bear Stearns and Backhalm Brothers, found themselves saddled with large amounts of assets they could not sell. They ran out of money needed to meet their immediate obligations, and they faced imminent collapse.

Other banks found themselves in severe financial trouble. These banks began holding on to their money, and lending dried up, and the gears of the American financial system began grinding to a halt.

With the situation becoming more precarious by the day, I faced a choice, to step in with dramatic government action or to stand back and allow the irresponsible actions of some to undermine the financial security of all."
Moments after the statement, President Saxton has made the decision to place a hold on all bank withdraws for the next 48 hours or until the issue has been resolved.
Riots have continued to progress through the night from many who are tired of the economic crisis and the government's performance to sustain citizen needs.

Kynotsu

Vassal State




Posts

: 10


Join date

: 2013-03-04



The Forum Admin requests that these posts be transferred to the appropriate news thread. Either the WA National or WA International News Network. OTHERWISE, these posts will be deleted within 48 hours. Thank you.
It's been closer to 200 hours and this hasn't been removed.
These posts are now being processed for deletion. Thank You.

---
Permissions in this forum:
You
cannot
reply to topics in this forum