---
WORLD ALLIANCE Futuristic News Network
The World Alliance Futuristic News Network is open to any World Alliance member nation to post their news feeds and share to others their views on roleplay in futuristic or future technology era! Specifically, news must be something futuristic and something very advanced in terms of realism of sorts in the World Alliance!
We have yet to issue guidelines but by all means make the news that you like!
Go for WA Futuristic News!!!
Prison Planet Oiram begins mining operations
Following a large scale project set up by the Atlantican Enforcement, one of many prison labour planets have now opened to the galaxy. The planet is under watch of Foreman 457 has already begun its extraction operations for minerals on the plant.
Oiram has no atmosphere so many of the prisoners are issued breathers and are kept underground due to the hostile and volcanic suffice. The only way in/off the planet is though the elevator that leads to the space station in low orbit of the planet. The Space station is well armed and should be able to hold off most pirate threats.

England and Wales

Powerbroker




Posts

: 287


Join date

: 2014-11-02



Galactic Empire of Artite Returns to Outer Rim Planetary Colonies
Galactic Imperial Troopers patrol an abandoned neighborhood, they are looting for hostile extraterrestrial life forms.
After several decades the Galactic Empire of Artite reclaims the Outer Rim Planetary Colonies of the Crono Galaxy System. The reason for the departure of the Empire from these colonies was a violent war against Xeno forces in the area. The Empire won the war but at a steep price and is looking to regrow the population and maintain order. So far a total of 9 billion colonists have been sent to the Cronos Galaxy in order to reclaim their old homes and build new ones. There is a large military presence however due to the fear of a second Xeno War against humanity and her allies. The Emperor made an announcement today symbolizing a new era for the Galactic Empire.
"Today marks the day of the beginning of a new Empire. The Galactic Empire of Artite has fought a bloody war against a Xenon threat. We have triumphed over the scum and have reclaimed our homes and protected our livelihood and our culture. Today we go forth into a new era of galactic domination. The Empire will survive, the Empire will dominate, the Empire will build and destroy. We are the true masters of the Multiverse, we will rule the galaxies through, exploration, trade, war, and diplomacy. Together my brothers and sisters we will rebuild this great Empire. Long Live the God Emperor"

The Holy Empire of Artite

Emerging Regional Power




Posts

: 317


Join date

: 2014-09-23


Location

: Some where in space with Kim Jung Un.



The Carbon Federation Marks The Third Millennial Anniversary of The Contact With Extra Terrestrial Life Forms
Carbon Federation officials have officially recognized the 3,000 year mark of the calender when Wirbanskians first made contact with the numerous races above. Some were considered friendlies while most were considered potential hostilities in which scientists have advised the world to not contact. Celebrations are currently being held everywhere in the Federation Galactic Zone and citizens are advised to celebrate and make sacrifices to our makers.
Leader of an extra terrestrial faction meeting with Wirbanskians.
More updates tonight!

Shockwave

Potential World Power




Posts

: 527


Join date

: 2014-12-02



EBSOTZ INVESTS IN HOVERCRAFTS AND MILITARY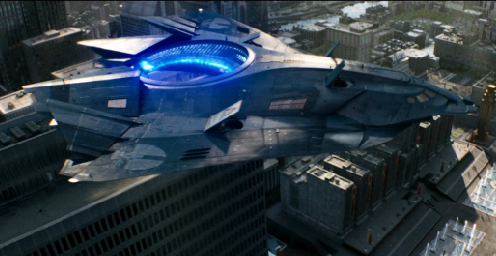 Olmz, Ebsotz.
Recent investment in new technology has given Ebsotzian Military Scientists an idea: Hovercrafts. This is a super-fast transportation way that is modern, but not too modern. On every hovercraft, there are two CKM Dual Machine Guns, on each side of the cockpit. Then, on the back of each wing, two CKM Dual Machine Guns will also be armed their. Underneath each wing, will be a VHS Missile Launcher, weighing about 500 pounds, with the machine gun weighing in at about 150 pounds. Inside, the HC can hold 12 people, soon to be upgraded to 20. The engine can reach up to speeds of about 450 miles per hour.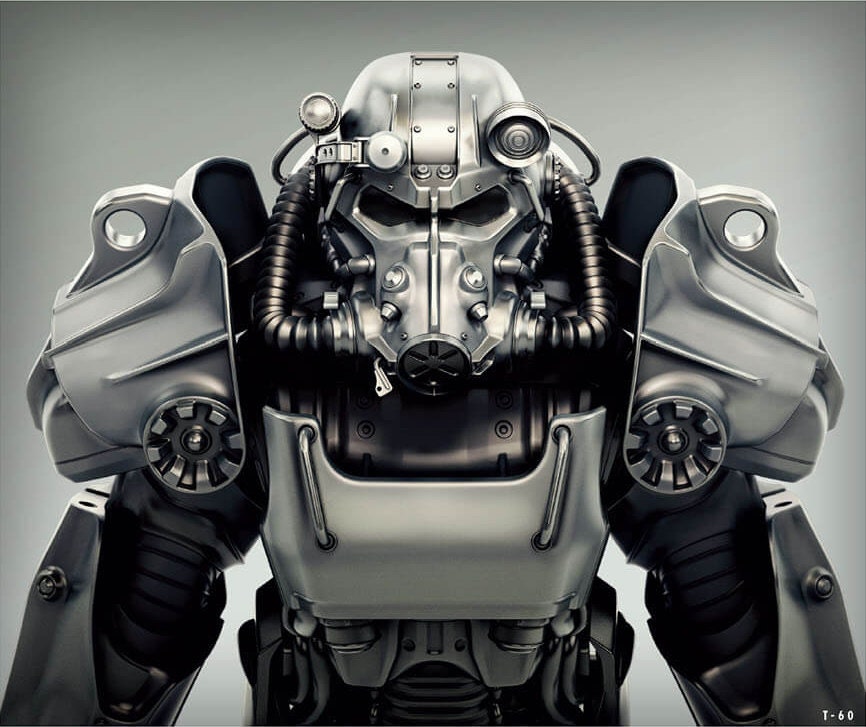 Azotakzan Scientist Have developed a ballistic-metal base armor simple called Power armor. Heavy infantry Will be deployed wearing power armor to aid regular infantry in battles. With an high resists to bullets frame the armor will prove useful to Azotakzan Military. Power armor units will also be deployed in war-torn regains around the world.

Azotakza

Powerbroker




Posts

: 136


Join date

: 2014-11-01


Age

: 22




---
Permissions in this forum:
You
cannot
reply to topics in this forum