We welcome you to the Global Federation World Alliance embassy!
Information to be updated soon.
Feel free to post and commune with us whenever.
---
Lockdownn- Global Federation Admin

Global Federation

Sovereign State




Posts

: 1


Join date

: 2015-11-19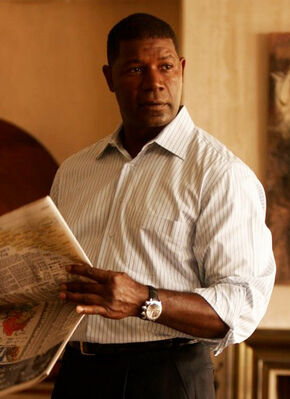 President David Palmer of the World Alliance Security Council
Welcome and Thank You for opening an embassy with our region! I know many of your inhabitants originate from this region and we look forward to doing business with you in the near future. Please feel free to communicate via this forum and propose ideas which would benefit both of our regions.
Greetings Mr. Ambassador,
I am formally inviting you to our First Annual Environmental Conference just recently approved by our Security Council. If you wish to address my Region, you may do so. Additionally if you wish to add an item to the agenda, please pass along the message here and I'll see to it that your item is added if approved. We're looking forward to a tighter relationship between our two regions! Please let me know if you plan to attend. If you require more information on this event, please review the Official proposal here:
http://worldalliance.forumotion.co.uk/t917-approved-on-going-first-annual-environmental-conference
Best Regards,
David Palmer
President of the World Alliance Security Council
President of the World Alliance Republican Party
Representative of Scouting to the World Alliance Security Council

---
Permissions in this forum:
You
cannot
reply to topics in this forum