After being dictator since 1998, Donald Westerwal is going to be overthrown in a bloody revolution, starting on June 10th, 2016.
Last edited by Shockwave on Sun Jun 12, 2016 7:29 am; edited 1 time in total (Reason for editing : Added tag to title)

Newellia

Recognized State




Posts

: 25


Join date

: 2015-11-22


Location

: Planet Vegeta



REPUBLIC OF NEWELLIA DECLARED, NORTHER STATES, SAVING CAPITAL, SECEDE FROM UNITED NEWELLIAN FEDERATION.
The states of Chicago, Arlington, Oregon, York, Staten, Franklin, Florida, Dakota, Tennessee, and Alabama have seceded to form the Republic of Newellia, declaring themselves a democracy based on freedom and liberty following increased government control of life. President Donald Westerwal has fled to the city of South Newell and has declared martial law over the states he still controls.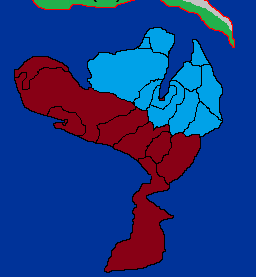 [i]Republic of Newellia is blue, United Newellian Federation is in Red.

Newellia

Recognized State




Posts

: 25


Join date

: 2015-11-22


Location

: Planet Vegeta



RN TROOPS ENGAGE UNF FORCES IN STATE OF RHODES
freedom fighters from the Republic of Newellia have begun to rise up in the coastal state of Rhodes. This coming shortly after the secession of eleven states to form the new nation. The State of Rhodes is home of the largest muslim population in the nation, and thus, many muslims are fighting for the republic of Newellia. It is also home to the port city of Portsmouth.
RN troops engage UNF forces in the state of Rhodes.

Newellia

Recognized State




Posts

: 25


Join date

: 2015-11-22


Location

: Planet Vegeta



The Vitami Shadow Bureau commence a silent propaganda campaign in South Newellia to gain support for the revolutionary forces
Propaganda poster

Vitami

Vassal State




Posts

: 18


Join date

: 2016-04-17


Age

: 22


Location

: Joliet



BATTLE FOR PORTSMOUTH, UNF.
With the rest of Rhodes and part of Mason liberated, the battle for portsmouth has begun. An estimated 500,000 rebels and  200,000 mutinying UNF military members have begun the assault on Portsmouth, invading from sea, air, and land. They are met with 800,000 loyalist military members and police. spurred on by Vitami, the citizens in portsmouth are beginning to riot and are aiding the revolutionaries.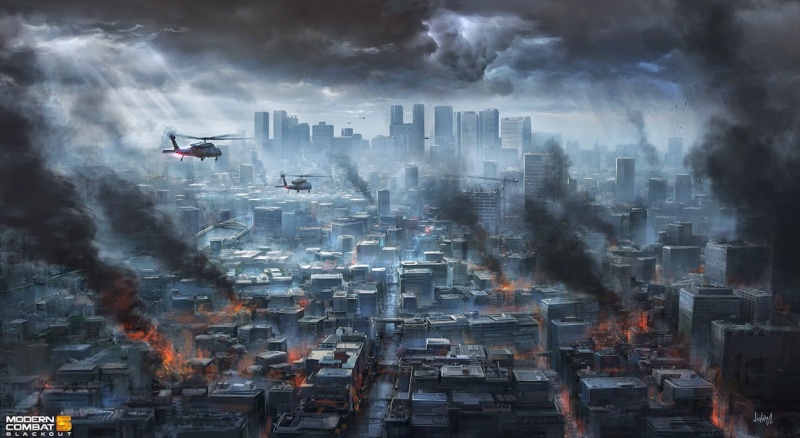 Revolutionaries enter the city.
Mark Rodriguez, the leader of the RN, made a speech from a captured UNF air base, stating that "President Westerwal needs to be taken down, he is a menace to Newellians and an overall prick." A major air battle is going on in the outskirts, where UNF and RN fighter jets are engaging eachother in battle.
The air battle is one of the largest in the entire war, with hundreds of fighter jets filling the skies. Meanwhile the RN navy is launching an amphibious/air assault to get a beachhead, making the rebels attack from both sides.
The revolution has truly begun, and Newellia is now in a state of civil war.


Newellia

Recognized State




Posts

: 25


Join date

: 2015-11-22


Location

: Planet Vegeta



BATTLE OF PORTSMOUTH, CONT.
The battle for portsmouth continues as RN forces begin to make their way into the city, with air superiority being declared for the RN, the battle now must be fought on the ground. Amphibious forces have established a beachhead on the city, and paratroopers are attempting to secure downtown. The King's bridge has been destroyed in the battle, cutting off enemy forces from eachother, which will ensure RN victory. Tanks and troops fill the streets as fighting has become very intense,  And fighter jets constantly attack enemy positions.
night fighting
With a beachhead being established, the RN forces now can, as stated before, invade from both sides, leaving the enemy cramped in a tight space.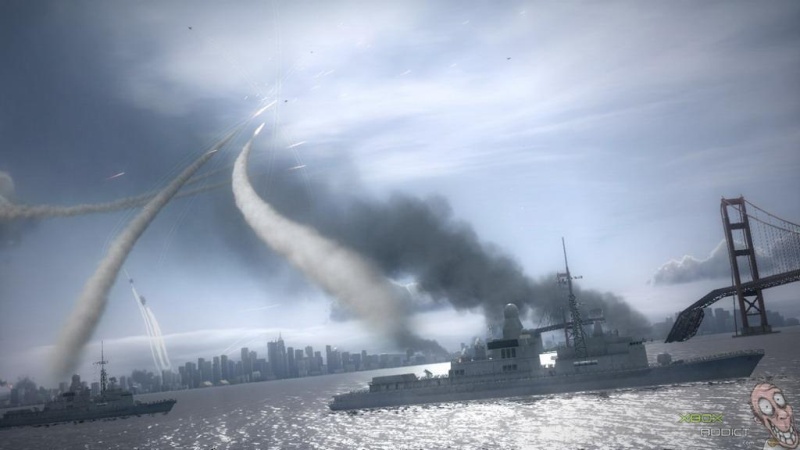 RN Naval forces secure domanance of the seas, King's Bridge is destroyed.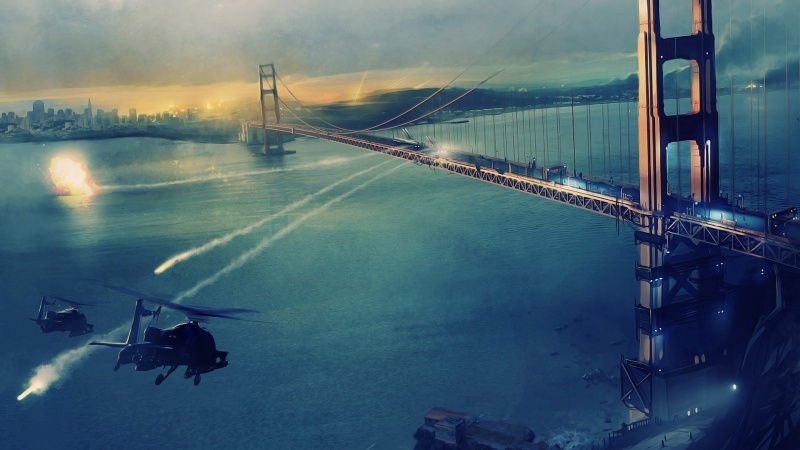 King's Bridge, photo 1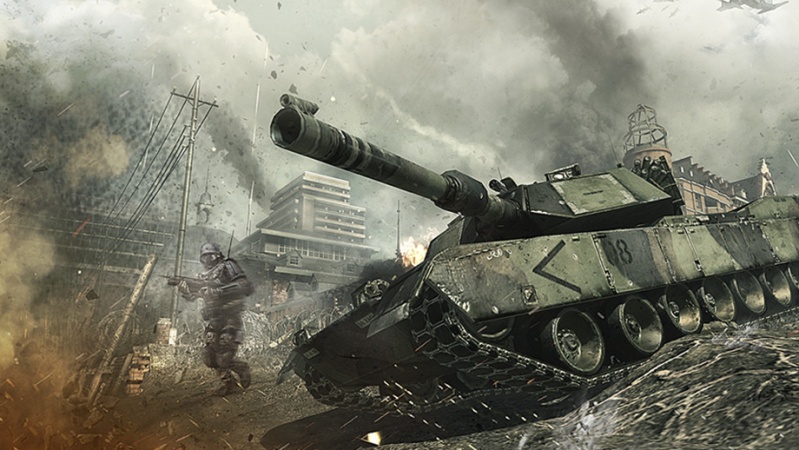 RN soldier follows RN tank

Newellia

Recognized State




Posts

: 25


Join date

: 2015-11-22


Location

: Planet Vegeta




---
Permissions in this forum:
You
cannot
reply to topics in this forum