Who is Your Leader?
and where does he come from?
here you can tell his story

Dromoda

Potential World Power




Posts

: 783


Join date

: 2013-02-06


Age

: 23


Location

: Kyongdong,Chengdao, Dromoda



Xi jinping
He grew up in a little village called Buhoi not far from Macao in Ching (province).
at 12 Xi went to the school for culture and history in Yan'an and graduated at 16.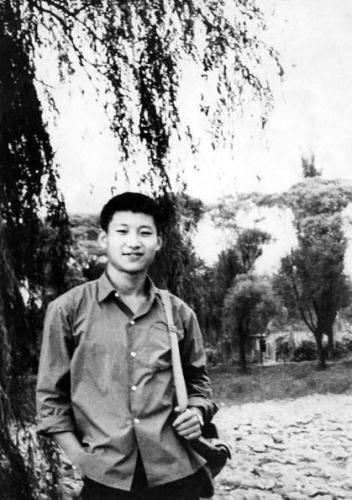 He traveled across the country at 17 and when he turned 18, he went to the school for Dromodian economics.
after finishing the university of Kyongdong he worked as a local judge at 25
At the start of the Dromodian revolution Xi joined the DCP ( Dromodian Communist Party )
and was ordered to help rebuilding the nation when the imperial forces where defeated.
Xi held a couple of speeches in Macao ( modern day Chongqing ) and was elected as chairman of the Chongqing delegate group.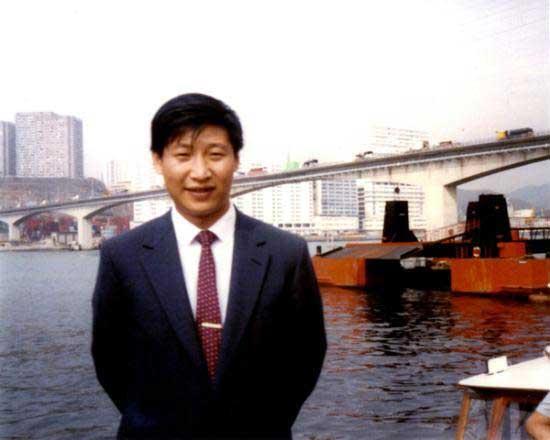 after serving for some time after the event his speeches grew more heavy in influence within the communist party.
some months later the glorious father of the people's republic (Mao Zedong) steps down from office.
and after elections there was one winner.
Xi Jinping

Dromoda

Potential World Power




Posts

: 783


Join date

: 2013-02-06


Age

: 23


Location

: Kyongdong,Chengdao, Dromoda



Emperor Francois Hollande
Emperor Francois Hollande was born February 28th 1954 in Moscow,Eurussia. He lived in Eurussia until the age of 20.From the age of 18-20 he went to a University in Moscow for Political Science.He dropped out 2 months before he moved to Ireland in 1974.During those 2 months Hollande lost his internship with The Eurussian Ministry of Foreign Affairs and fell into immense poverty. so thinking he could start a new life he moved to the Republic of Ireland on January 12th 1974. He signed up for the Irish Military to pay his way through Dublin University again working for a degree in Political Science.After 5 years in the Military he applied and was accepted to Dublin University of Political Science.On May 18th 1985 at the age of 31 he graduated from Dublin University with a Masters in Political Science.1 year later he was elected Mayor of Dublin making him the youngest Mayor of Dublin in Irish History. He served 2 terms or 8 years as Mayor.The year is 1993 and Parliament elections have just taken place for the seat of Dublin North was Francois Hollande he was MP for Dublin North until 2005 when he was appointed Minister for Defense he was Minister for Defense until 2011 when President/Emperor Michael D Higgins appointed him Minister for Foreign Affairs so he was often travelling the world. He even ran for President in 2011 against Michael D Higgins but he lost.So instead President Michael Higgins appointed him Minister for Foreign Affairs.In 2013 he approved of the switch of Michael D Higgins from President to Emperor. And on December 21st 2013 Emperor Michael Higgins died of a Heart Attack and Francois Hollande was chosen as the Second Emperor of Ireland. Since then the Empire of Ireland has tripled in size and the Economy has also gotten much better
There leader ever since the founding of the nation has been the Masked overlord

Nothing is publicly known about his past other than he has ties to the Order of Atlantican Knights

Back in the year 1985 CE(uses CE instead of AD) he came to power after a military coup against the government of Blizen (came before omega atlantica) after he came to power he has remained ruler ever since, nobody has even been able to overthrow him, but this may be due to his strong grip on the peoples life.He is loved by the people out of fear that he may just make the nation collapse.

England and Wales

Powerbroker




Posts

: 287


Join date

: 2014-11-02





Similar topics
---
Permissions in this forum:
You
cannot
reply to topics in this forum